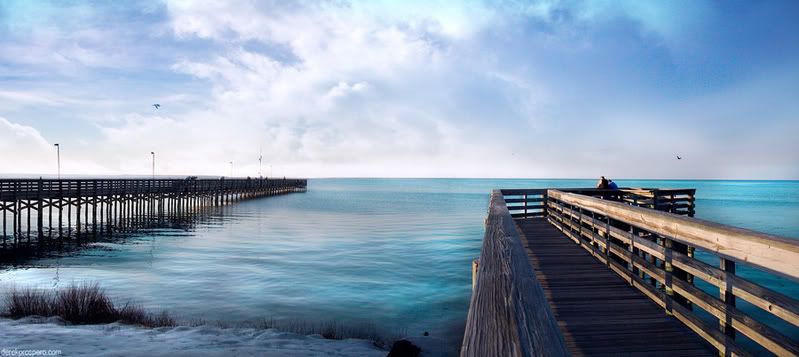 Courtesy of a meme from Dan.

He titled his 3 Things You Haven't Let Go.

Although, for me? It's more like 3 Things I Won't Let Go...

1. DYEING MY HAIR

Simply put, I can't stop. I refuse to.

The first time I dyed my hair it was this dark reddish-brown the year before I entered college. Looking back, it benchmarked another new coming-of-age.

Which now gets translated into the "new quarter-life crises."

Either way, ever since then I've been dyeing my hair in varying degrees of reddish-brown roughly 2-3 times a year. I try not to dye it too too often so it's ironically fortunate that my hair absolutely RELISHES in growing extremely slow. I also tend to stick to the reds, but for awhile I was really diggin' the slight dark purplish hue called Iridescent Chestnut (though it totally freaked me out the very first time I applied it).

And once on a whim my sophomore year of college, I dyed it blue-black.

Most of the time I used Naturtint (with 3 exceptions where I went mainstream with Revlon or Herbal Essence). However, recently my mom and I switched over to using henna because even though Narturtint doesn't have ammonia or any of the harsher chemicals, it still contains carcinogens like p-phenlydiamine.

Which builds up when a gal can't seem to quit dyeing her hair yet still hopes to live a relatively long and healthy life!

But I'll end my babbling here as this is not supposed to be (yet another post!) on my hair.


2. BLACK HOODIES

I love wearing black hoodies.
But my only one is gone!!!

Actually, it's been gone for 2 years and counting.

I miss it, achingly.

It's from the year I was vice-prez of CAS. The design, created by one of my good friends and his genius artistic muse, is of a phoenix. Hm, and that's interesting...I didn't realize how much curlier my hair has gotten since then! Like now, I've actual tresses kind of curly. I shall endeavor to find/take a more recent picture of me with non-straightened hair...


3. RANDOM ACTS OF IMPULSIVE INSANITY

A prime example is when The Self-Proclaimed Monosyllabic Trio restlessly decides we ought to do something. This often usually always leads to an evening of Serial Impulses. Below is one of the "normal" pictures of me, posing by the gorgeous tree we became fixated upon on one such Serial Impulse occasion last Spring.

A tree we proceeded to climb--skirts, heels and all.

Never mind the curious stares of passers-by, of course...
Oh! And Keeyit asked for a photo of my younger sister.

So on a completely-unrelated-to-the-meme side note, here's one from when she was at Northwestern University (Evanston, IL) this past summer for nerd camp. And I've no qualms in calling it as such because, well ah see, I went to it myself as a younger...er, young'un, too!

And, LOOK! She has the thick-Asian-hair gene that apparently decided to skip yours truly.
What a goof!

The little upstart is demonstrating what I've dubbed "The Turtle Kiss."

And coincidentally, she's wearing the same sweater as me in The Tree picture above. Sadly, a sweater I probably won't ever see again now that she's taken such a liking to it...

Well, that's my Chosen Three--

Now on to the fun part! I'm curious to read 3 things that:

Lisa
Moooooog35
Nick
Stealth
Meleah
and Chessnoid

...haven't/can't/won't let go of.

Pictures appreciated. ;)